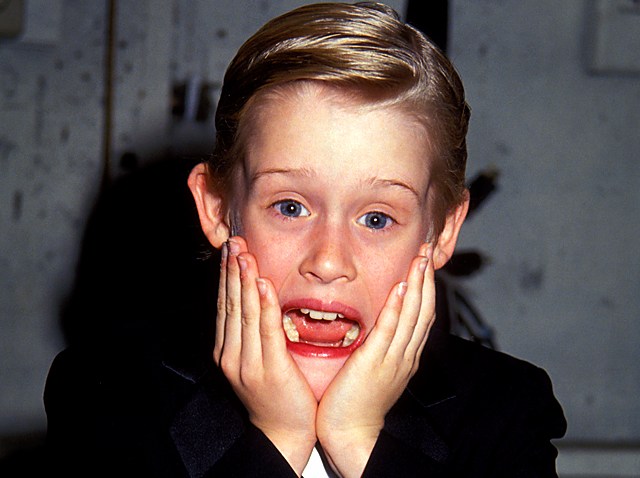 A Fairfield preteen lived out her own "Home Alone" saga.
The 12-year-old was home alone sick on Tuesday morning when she heard a noise coming from her parents' bedroom, police said.
She heard someone going through drawers and listened for him to open a specific drawer and knew that was her moment, so she took the opportunity and made an escape that's straight out of the movies.
The girl grabbed the cordless phone and began to plan her escape.
Getting out of the house would require passing her parents' room – where the burglar was. It would also mean going down the stairs, which happen to creak.
To remain silent from the intruder, the girl put on socks, kept an eye on the burglar and walked past the doorway then grabbed the rails on the stairs and slid down to make a quiet getaway.
She ran to a neighbor's house, where the neighbor was watering the lawn and asked for someone to call 911, police said.
Police arrived and confronted Edward Gerald Gladwell, 40, of West Haven, who had jewelry and $19, and said he was the gardener, police said.
He soon admitted that he did not live there.
"This is not good," the man said, according to cops.
Gladwell was charged with second-degree burglary and third-degree larceny.