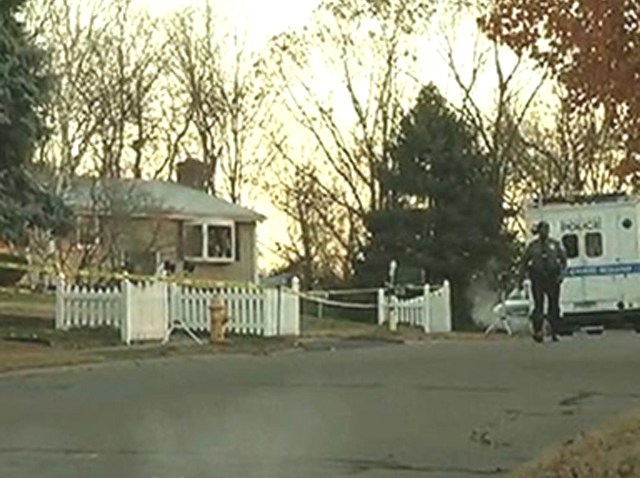 An intruder is dead after breaking into a home in Stratford, barefoot, early Friday morning and police are investigating.
Hours after the man's death, police have not been able to identify him and no fingerprints have matched the state's database.

At 1:33 a.m., a resident in his 70s heard someone break in to his Seabreeze Drive home. The man tried to enter through the front door and a side window before entering the back porch and smashing a bathroom window.
The homeowner confronted the intruder outside the kitchen.
The intruder said he needed a knife and punched the homeowner in the face, sending him falling down the stairs. After falling down the stairs, the homeowner escaped to a neighbor's home.
When police arrived, they found the intruder dead in the bathroom. The man is in his mid-20s with shoulder-length hair and he was wearing pajama bottoms and a polo shirt.
Blood spatters lead to the victim's house and police are trying to determine if the intruder was injured before entering the home.
"We don't even know what kind of wounds he has. There's nothing obvious on him other than something was causing him to bleed considerably," Capt. Kenneth Bakalar, of Stratford Police, said.
Follow us on Twitter @NBCConnecticut, on Facebook, and sign up for breaking news SMS alerts on your phone by texting "CTBREAKING" to 622669.