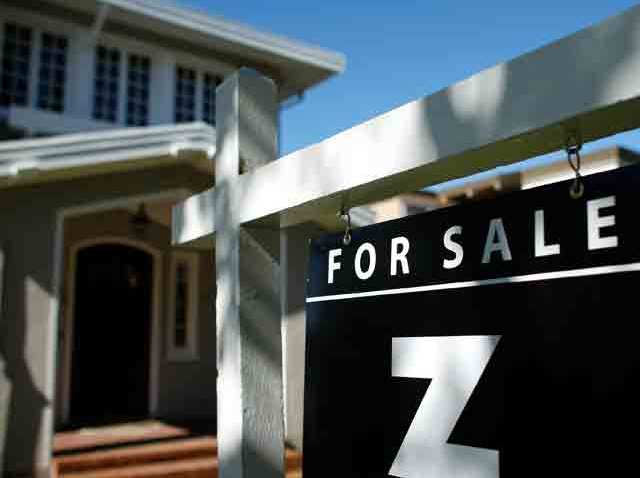 The Commercial Record came out today with some good news for Connecticut.
According to the annual report by the Warren Group, the median price for single-family homes climbed 6 percent in January from $225,000 to $238,900 in 2009. It was the second month in a row that median prices increased year-over-year.

In addition to price, the report showed a rise in sales for the fourth consecutive month.

"Connecticut's housing market has been steadily improving over the last several months. January was the third straight month that sales increased year-over-year by double-digit percentages," Timothy M. Warren Jr., CEO of The Warren Group said.

Despite the promising statistics, the past has created some lingering doubts. It was only a year ago that home prices in Connecticut were falling by 25 to 35 percent.

"Still, the big unknown is whether home sales will continue to increase when the homebuyer tax credit expires and the Federal Reserve stops purchasing mortgage-backed securities," Warren said.

However, the rise in sales isn't exclusive to family homes.
In January, condo sales increased by 12.5 percent marking the fourth straight month of double-digit percentage increases in year-over-year sales.

Experiencing a 60 percent sale increase and 30 percent home price increase; Fairfield County led the state in significant games. Hartford County was the only area to see a drop in prices.