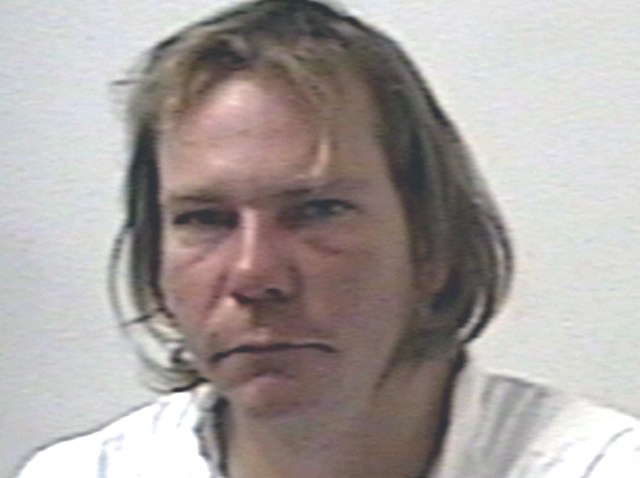 A homeless man has been charged with murder after police found another homeless man beaten to death in a tent in Hamden.
Police found the body of a 52-year-old around 7 a.m. in a tent near 1869 Dixwell Ave. Cops said he was bludgeoned to death, possibly with a baseball bat.
Police later arrested Roy Martin, 40, at a Dixwell Avenue coffee shop, where he was selling newspapers.
Police are calling this a domestic incident and said Martin and the 52-year-old victim lived together in a makeshift home, under a bridge near the Farmington Canal line.
Police said Martin asked an acquaintance to help him bury the body.
Martin was detained on a $1 million bond. He will be arraigned in Meriden on Wednesday.
Officials are attempting to identify the victim.