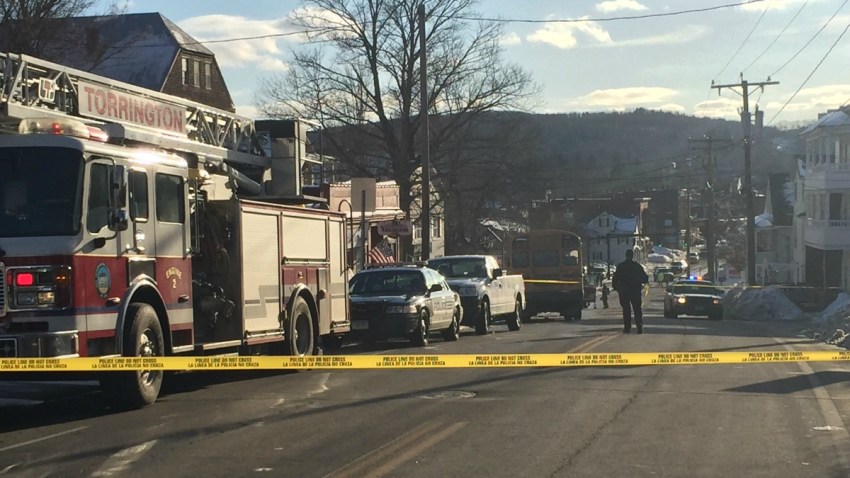 Homes and businesses along East Main Street/Route 202 in Torrington were evacuated Tuesday afternoon while emergency crews responded to a "large-scale gas leak," according to police.
Torrington Fire Department public information officer Dave Tripp said residents smelled gas and called for help around 2:45 p.m. Homes and businesses were subsequently evacuated, and many residents weren't let back into their houses until around 10:30 p.m.
Eversource Energy, formerly known as Connecticut Light & Power, was called to the scene to find the source of the odor. Tripp said that underground pipes apparently sprung a leak due to extreme cold.
According to Tripp, most neighbors left the area on their own, but a warming bus was brought in to keep others out of the cold.
East Main Street was closed from Route 8 to the area of Maud Street while crews responded to the scene. The road has since reopened, according to the Department of Transportation.