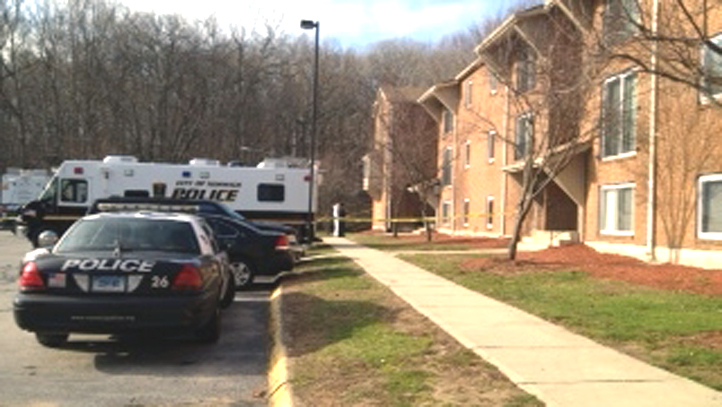 Norwich police plan to provide an update Thursday on their investigation into the murder of a mother of two.
State police are assisting Norwich police after Jaclyn Wirth, 26, was found dead inside Building 6 of Mohegan Park Apartments at 88 Mohegan Park Road in Norwich.
Police responded to the apartment just before 2 a.m. Wednesday after Wirth called 911. She had been shot, police said.
Her two sons, ages 2 and 7, were at home when Wirth was shot, sources said.
The 7-year-old witnessed the shooting, sources said.
Wirth was transported to the William Backus Hospital, where she was pronounced dead. Her sons were not injured and are in the care of family members.
Norwich Police Chief Louis Fusaro has scheduled a news conference on the murder investigation Thursday at 4 p.m.
Friends and family members described Wirth as a devoted mom who had no enemies.
"She was all about her kids, all about giving back and being close to people and laughing and joking and bringing people together," Rania Salaha, Wirth's friend, said.
Neighbors said this is a relatively safe complex and can't make any sense of it.
Police are looking for a male shooter.
Once police cleared the scene late Wednesday, candles were placed on the steps outside Wirth's apartment building.

Neighbors are planning a vigil for Wirth Thursday evening outside her apartment.