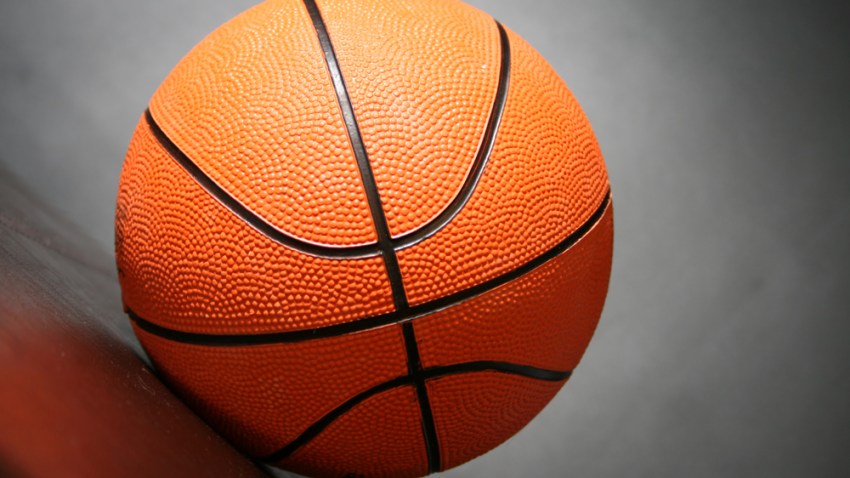 It's a busy weekend in Hartford, as the city hosts the Big East Women's Basketball Championship and the America East Men's and Women's Basketball Championships.
About 50,000 basketball fans are expected to turn out for the tournaments. The Big East tournament is at the XL Center and the America East tournaments are at the University of Hartford.
"It's awesome. We have a great time," said Scott Gordon of Douglas, MA, who attended the first day of the Big East tournament with his son.
The tournaments are expected to bring an economic boost to the city of more than four million dollars, according to the Greater Hartford Convention and Visitors Bureau.
"Having the America East and Big East tournaments in town at the same time, it's a huge effect on the city," said Curt Jensen, with the GHCVB.
Around Hartford, more than 2400 hotel room nights have been booked, according to the GHCVB.
"We're staying in a hotel right here in Hartford just down the street and we'll stay for two nights. We'll commute back on Monday and Tuesday because we have to work but for the weekend we're here," said Mike Manolakis, of New London.
Many restaurants and area attractions are also running specials during the tournaments.
"This is a basketball junkie's life. It's just awesome," said Beth Rosa, of South Windsor. "We can sit out there and watch basketball all day."