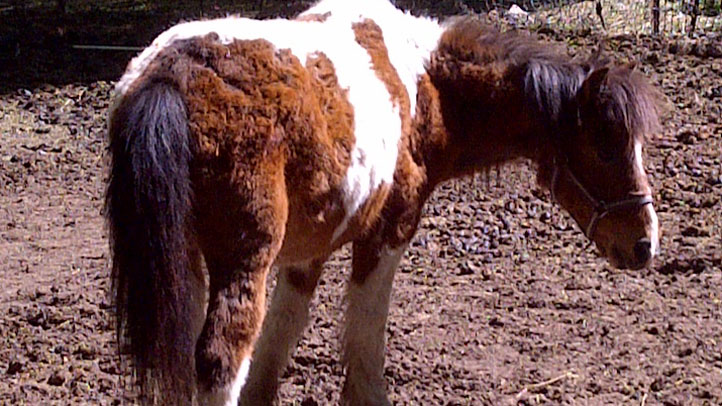 Ten abused horses could be finding new homes this weekend.
The rescued and rehabilitated animals have been cared for at the department of agriculture's Second Chance Large Animal Rehabilitation Facility in Niantic.
The horses were nursed back to health and fitted with microchips for identification.
The Department of Agriculture will host the auction Saturday at 1 p.m. at the University of Connecticut horse arena in Storrs.
A preview of the sale begins at 11 a.m. Each horse will be sold for a minimum bid of $200.