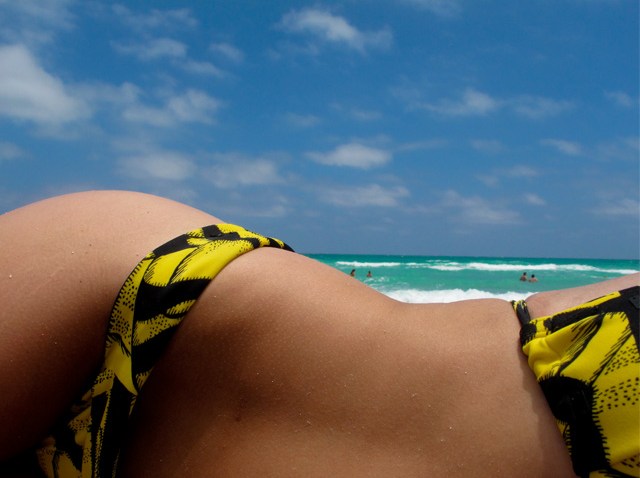 It's hot out there today. So hot, in fact, that we broke a weather record.
As of Wednesday afternoon, temperatures reached 99 and then dropped, so we've reached the record set ono May 20. 1996. This has been the hottest day since June 10, 2007.
Fortunately for those who have allergies, but not so great for people with outdoor plans is the minor chance for storms today.
Since it's hot out there, here are our suggestions for staying cool.
Hit the beach. Any beach will do. Just be careful near the water because water temperatures are still cold.
Devils Hopyard State Park in East Haddam.
Your closest ice cream shop.

Rita's, for a cool, refreshing ice.
Stew Leonard's. It's entertaining and cool.
Tim Hortons. The local Tim Hortons locations have Del's frozen lemonade, a staple for anyone who spends a lot of time in Rhode Island during the summers.
Where do you go when it's hot outside? Let us know on Twitter or Facebook.