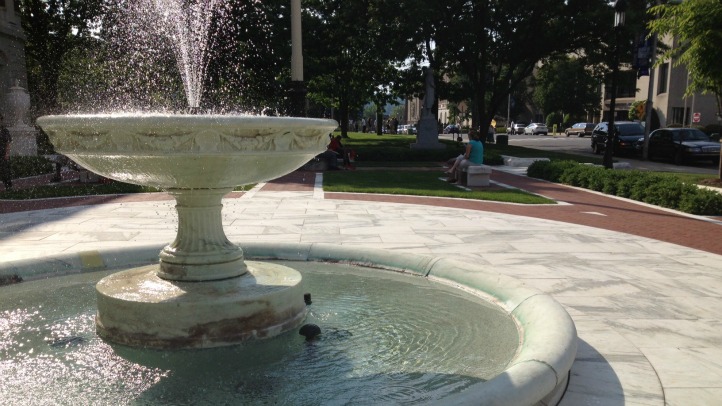 Temperatures soared Thursday beginning what appears to be the start of a heat wave in Connecticut.
The mercury climbed to 91 degrees and Bradley Airport, and both Meriden and Hartford reached 92 on Thursday.
Schools across the state that don't have air conditioning did their best to keep students cool.
At Saint Martha School in Enfield, students were outside for a field day full of activities from sack races to bounce houses.
"The hands on type of activities keep their attention more than just sitting there and thinking about how hot they are," said Ann Sarpu, principal at Saint Martha.
For more than 200 students kindergarten through eighth grade, the heat was not a problem with water and a little shade.
"No matter what the heat is, I'd rather be out here than in there," said John Guzie, a seventh grader.
Friday is expected to be hotter, with a predicted high of 94 degrees in interior Connecticut, according to NBC Connecticut Chief Meteorologist Brad Field. Temperatures will likely reach 90 or above on Saturday and Sunday as well, Field said.
In order to have a heat wave, temperatures must reach 90 degrees on three consecutive days.
Cooler air will move in for Monday and storms are likely.
Share your hot weather pictures by sending them to photos@nbcconnecticut.com.