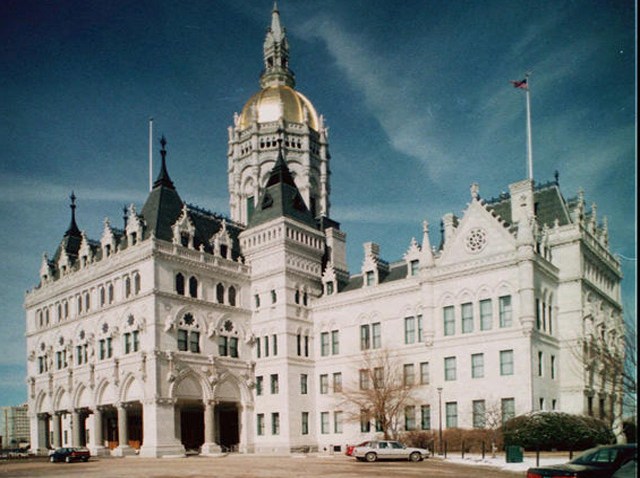 The state Senate unanimously approved a $480 million plan to cover this year's budget deficit late Wednesday and it includes no taxes and no funding cuts for local governments.
Minutes later, Gov. M. Jodi Rell signed it into law.
The bill uses nearly $239 million originally allocated from the state's Rainy Day fund for next year and $45 million in federal funding and defers a $100 million payment into the state's pension plan to tackle the $350 million deficit.
The bill also lowers state park fees and licenses for hunting and fishing. It increases fees on DMV traffic violations like speeding and not wearing a seatbelt.
The state House of Representatives approved the plan Wednesday night with a vote of 147 to 1.
While this tackles this fiscal year, which ends at the end of June, a problem looms for next year. The deficit is estimated at just over $720 million for 2011 and the projected deficit for 2012 is estimated at more than $3.5 billion.
Republicans praised the deficit-cutting compromise for not raising taxes and for partially rolling back and reducing controversial increases for state park and camping fees and state licenses that kicked in on Oct. 1, 2009. For example, a state resident's fishing license will drop from $40 to $28 while a firearms permit drops from $28 to $19.
To pay for the rollback, lawmakers voted to increase various motor vehicle fines, some of which haven't been raised since the 1980s.
Copyright AP - Associated Press