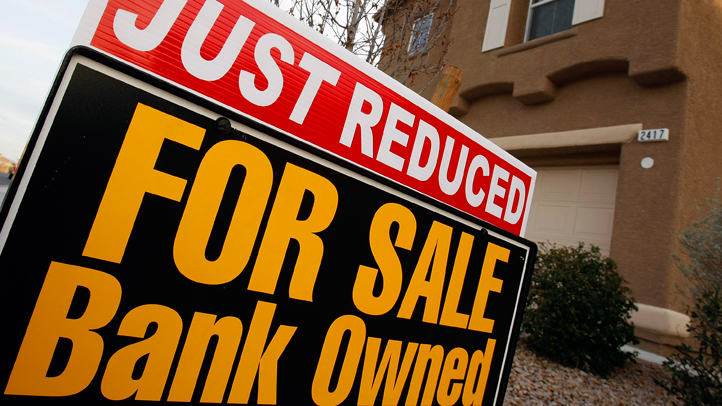 All U.S. Department of Housing and Urban Development offices nationwide will be closed on Monday, July 22.

The offices will be closed because of government-wide automatic spending cuts that took effect on March 1, according to HUD.

The local HUD office is the Hartford field office, located at 20 Church Street.

HUD will resume normal operation on Tuesday.