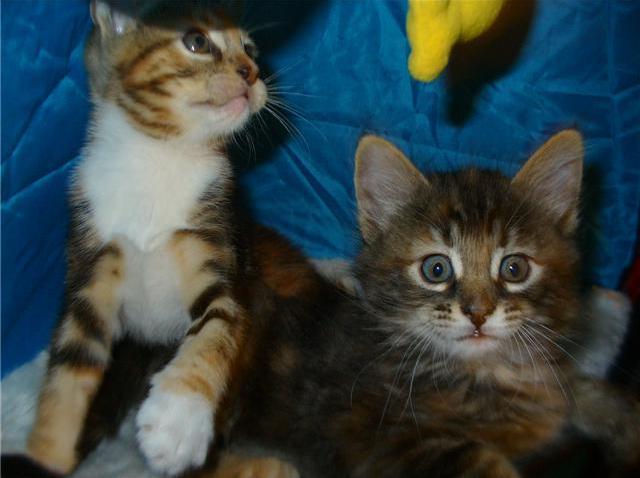 Under a growing cloud of controversy, the president and board chairman of the Connecticut Humane Society has stepped down.
Richard Johnston announced his resignation in a statement released by the charity Tuesday morning. It comes one week after an NBC Connecticut investigation of the charity, and two months after the Coalition for Change began speaking out about Johnston's leadership and business practices.
Johnston said in a news release that he has given "24 years of dedicated service to the Connecticut Humane Society and its Fox Memorial Pet Hospital, all with an emphasis on saving life and creating state-of-the-art pet shelters, pet home sanctuaries, and medical facilities, all to the purpose of compassionately housing pets and medically treating them when necessary," and he has decided to go on to other philanthropic pursuits.
"Over the years I have approached both my job and the mission of the Connecticut Humane Society with absolute integrity, fairness, professionalism, and moving to the ultimate goal of having every place for every unwanted animal through a non-kill approach," he said.
"I think we all didn't really expect to see this day so everyone's excited," said Maureen Lord, who is part of the Coalition for Change, which consists of current and former workers, as well as other animal advocates.
Lord was one of five workers fired since December, the same month they voted to unionize. She and others in the coalition raised concerns about increased euthanasia, staffing cuts, working conditions, and financial practices which were all detailed in an NBC Connecticut investigation last week.
Attorney General Richard Blumenthal began looking at the financial practices of the charity in February 2009. The investigation is ongoing.
O.S.H.A. investigated working conditions at the charity after receiving a complaint. The agency recently handed out thousands of dollars in fines for six violations, including the lack of protective equipment and improper chemical labeling.
Board member Christopher White has led the board's internal investigation into allegations raised by the Coalition for Change. He will now take over as board chairman. From now on, the positions of president and board chairman will be held by two people, he said. "We think it provides better accountability," said White.
The Board of Directors also adopted a new euthanasia policy where a five member committee will review all behavioral cases before animals are killed, said White. Before, those decisions were made by just one or two people, he said. "Gives a lot more credibility and ensures that a mistake won't be made," said White.
The board found no financial wrongdoing, said White.
"We are extremely confident that every dollar which is donated to the society goes to the very best use we can possibly find for it and we do not believe that there was any fraud, any abuse, or any financial misconduct," said White.
"My hope is that the organization will really start to understand that they need to be more transparent and open with the public and their supporters," said Lord.
In accepting Johnston's resignation, the Board of Directors acknowledged his years of dedicated service, and thanked him for his commitment to the institution.
Chief Financial Officer Raymond Gasecki was appointed Acting Executive Director, and Fox Memorial Clinic Director Joanne Freeman was named Acting Assistant Executive Director.
The board expects the search for a new President to take up to six months.