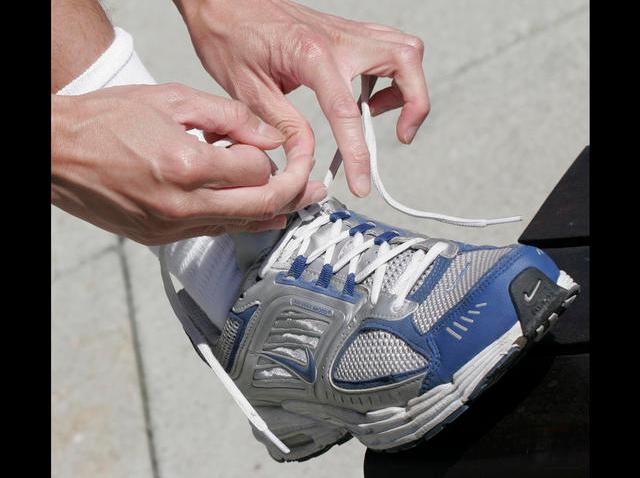 On any given night, you might find dozens of people or more running, jogging or walking on Metropolitan District Commission land, including near the reservoir in West Hartford, but that could soon end.
The MDC is contemplating closing its recreational areas because of a multimillion-dollar lawsuit. In May, a Rocky Hill woman won a $2 million judgment against the MDC for injuries she suffered while riding a mountain bicycle and hitting a yellow gate.
Tonight, there will be a public meeting in West Hartford for people to share their thoughts and hundreds are expected. MDC, which has organized the meeting, says it cannot afford the liability
And a grassroots group, called Save the MDC Trails, has emerged to call for them to remain open.

The hope is that, instead of closing the reservoirs, legislators would close a loophole in state law that allows MDC to be sued, since it is not a non-profit. But, the next legislative session is not until 2011 and MDC's insurance is expected to skyrocket in the fall.
"This is truly a treasure that we have here, and we need to keep it that way," Stephanie Blozy, of Save the MDC Trails, said.
The MDC also has 7,000 acres around the Barkhamsted and Nepaug Reservoirs, at Lake McDonough and along the Farmington River in Canton, New Hartford and Barkhamsted.
The meeting will happen at 5:30 p.m. in the West Hartford Town Hall Auditorium, 50 South Main Street, West Hartford.
What are your thoughts? Feel free to comment below or on our Facebook page.
Follow us on Twitter @NBCConnecticut, on and Facebook, and sign up for breaking news SMS alerts on your phone by texting "CTBREAKING" to 622669.