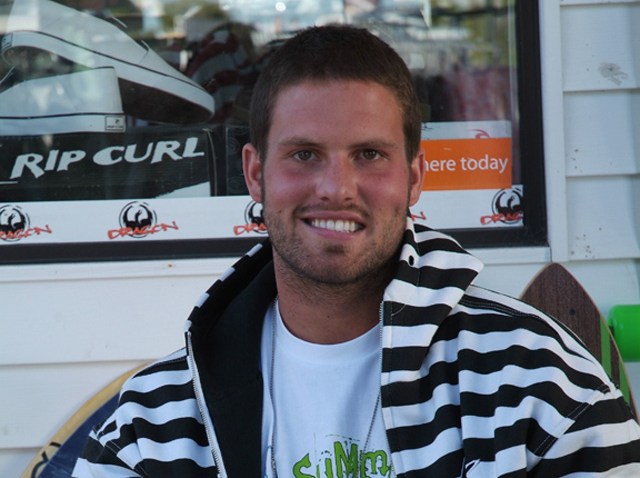 Tyler McGill is walking from Boston to New York to score the hottest tickets in sports. If he can make the journey in a week, he gets tickets see the Celtics vs. Lakers in the NBA finals.
The Rye, New Hampshire man, and Connecticut College grad, is doing it because of a bet he made with some friends on Monday night.
If he succeeds, he gets three great tickets – midcourt, second row – to Games, 3, 4 and 5, if the finals go that far, Seacoast Online reports.
"Basically, two of my buddies got three seats to all of the Celtics home games in the finals," McGill told the New Hampshire Web site on Wednesday. "All I had to do was ask, 'What would it take to get me all of those tickets?"
"They said, 'Walk from the Garden to New York City and we'll get you to all the games."
So, McGill started out, taking time off from his surf shop.
But the journey did not start smoothly. He actually quit on day 1 when it started raining, but got back out on the path at his brother's nudging, and he's made it as far as Connecticut, blisters and all.
On Tuesday night, he slept in the Sherborn, Massachusetts town hall. On Wednesday, he stayed in Putnam. He hit a little problem on Thursday night when the little motel right outside of Middletown, CT was closed, so he had to walk another six or seven miles to reach one that was open.
With miles behind him, McGill's kept his sense of humor but the magnitude of his journey has sunken in.
He's putting 35 to 40 miles a day on what's he calls "my untrained body."
" I knew what I was getting into," he said. He's hurting, but's he's confident he'll reach the end destination -- his friend's New York apartment. "I've got this."