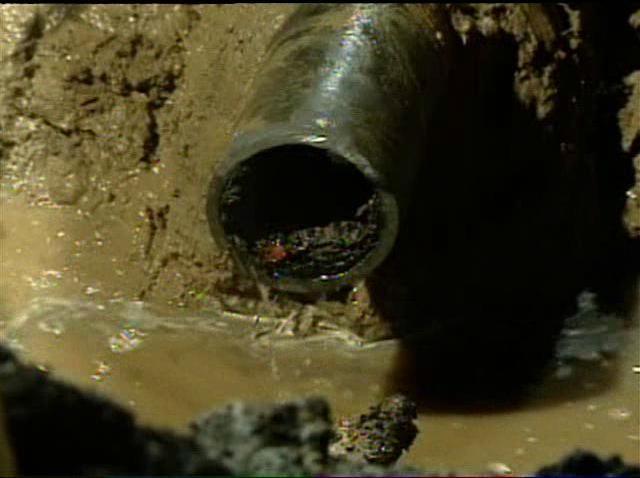 Hundreds of Hartford residents are being affected by a water main break on Woodland Street and Woodland Drive.
A break in the 6-inch main is affecting 166 total units and there are some multi-family units in the area, according to the Metropolitan District Commission.
The break happened a little before 9 a.m. MDC believes it might ne 10 p.m before the scene is clear.
Crews will be working on the repairs in cold temperatures that, in some areas, feel like 0 degrees.