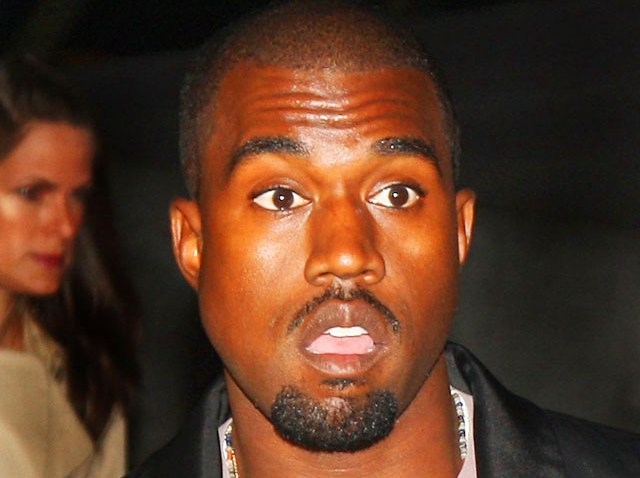 Hunter Hayes will visit Connecticut for a few hours Friday evening as part of his Guinness Book of World Records attempt to perform in the most cities in 24 hours.
Concert stops include New London, New Haven and Stamford.
But the Grammy nominee has an even bigger motive than a world record by playing 10 concerts in 10 cities – to end world hunger. He is partnering with ConAgra Foods' Child Hunger Ends Here program for the Hunter Hayes 24 Hour Road Race to End Child Hunger. The program said in a release that it's trying to break its own record of the most meals donated in a day.
"When I found out about the fact that more than one in five kids in America don't know where their next meal is coming from, I was shocked," Hayes said in a video to fans on ConAgra's website explaining how he wants to spread hope in resolving child hunger. "My new single invisible talks to anyone who has ever felt outcast, alone, invisible and that includes the nearly 16 million children who live in a food insecure household."
For every download of "Invisible" on iTunes, Child Hunger Ends Here will donate enough money for a meal to Feed America. The program will fund as many as 1 million meals for starving children in America. The song costs $1.29 on iTunes.
Child Hunger Ends Here will also donate money for a meal every time the public enters the code onto its website. Codes are on ConAgra foods and P&G products. You can access the code page by clicking on the red pin on the group's website.
The Flaming Lips currently hold the world record for most concerts at eight shows, according to a release from Child Hunger Ends Here.
The tour includes concerts at Garde Arts Center in New London at 4:15 p.m., Toad's Place in New Haven at 6:45 p.m. and the Palace Theatre in Stamford at 9 p.m. More information is available on Hunter Hayes' and Child Hunger Ends Here's websites.