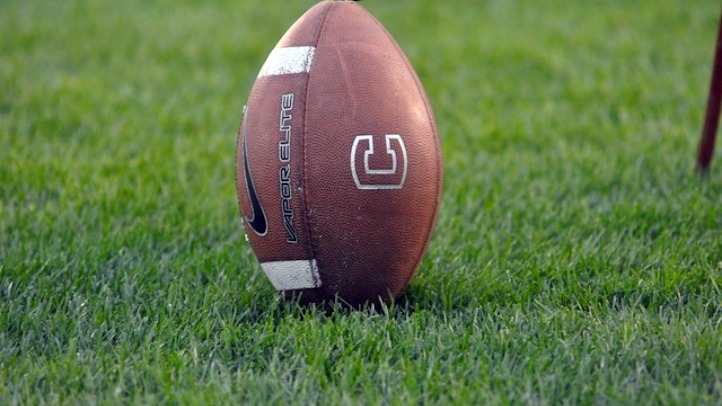 UConn football is set to play the University of South Florida at Pratt & Whitney Stadium at Rentschler Field in East Hartford on Saturday, but Hurricane Irma is affecting the game.
Officials from both schools and from the American Athletic Conference discussed options and have decided to move the kick-off time to 10:30 a.m. from the original noon start time, according to a release from UConn.
USF is located in Tampa, Florida.
Officials will keep an eye on any significant changes in Irma that could affect USF's travel plans.
Another option that was discussed was to cancel the game, but UConn and USF don't have a common bye week to reschedule, according to officials.
Tailgate lots will open at 6 a.m. for season ticket holders and at 6:30 a.m. for general ticket holders.