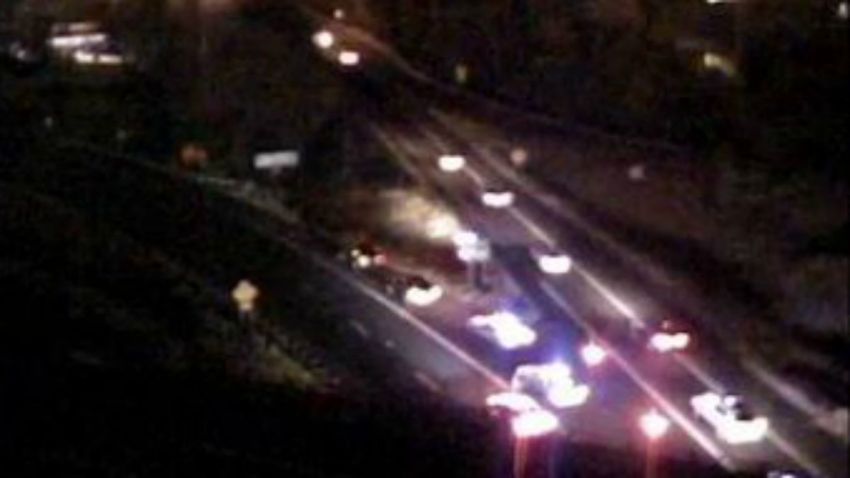 A motorcyclist was killed Friday night in one of two separate fatal crashes in East Hartford.
Interstate 84 east was closed in East Hartford at Route 2 east for several hours due to the crash that ended up claiming the life of Kamron Redding-Hall, 26,of Hartford.
He was killed after crashing a motorcycle on I-84 East near exit 55 late Friday.
No further information was immediately available.
There was another fatal crash in East Hartford on Route 2 that night, but the crash was unrelated.