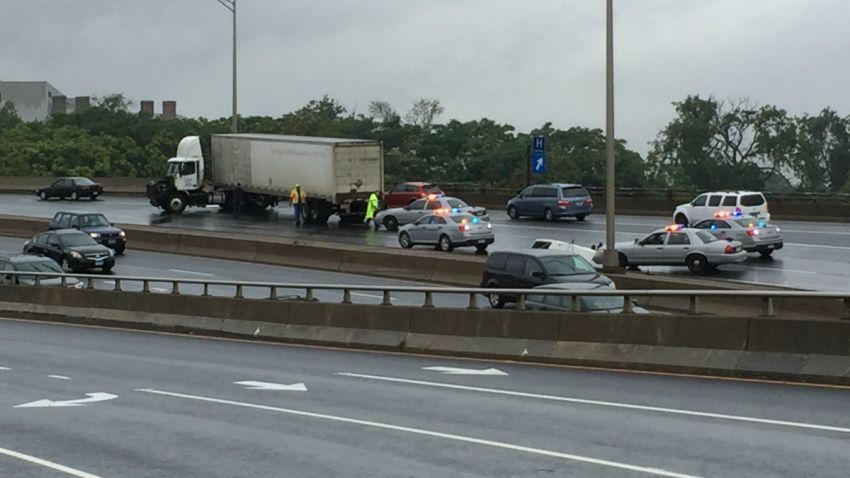 Interstate 84 West in Hartford has reopened after a tractor-trailer jackknifed near exit 48.
No injuries are reported, but the state Department of Transportation was called to bring in a sand truck and the delays are back to East Hartford.
This is one of several crashes on the roads this morning as rain moves through the state.
[HAR] A Tractor-Trailer Crash Closed I-84 West in Hartford
Get traffic updates throughout the morning by following NBC Connecticut traffic reporter Heidi Voight on Twitter.