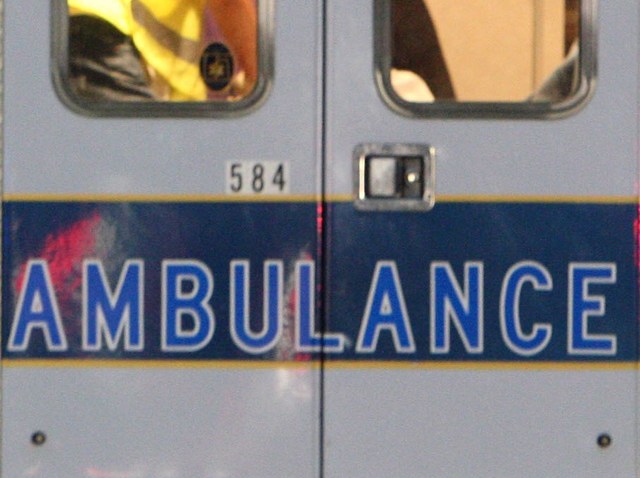 A 25-year-old Littleton, Massachusetts man was killed when a tractor-trailer struck a disabled big rig parked on the side of Interstate 91 in North Haven on Tuesday morning, according to state police.
Troopers told the Associated Press that a mechanic was working on the disabled 18-wheeler when the crash happened at about 2:15 a.m. on Tuesday in the southbound lanes between exits 9 and 8.
Ryan Murphy was killed in the crash, according to a new release from police. Murphy was with the service truck called to aid the tractor-trailer driver, police said.
Police said another truck hit the disabled vehicle, which struck Murphy's truck and hit the guardrail.
The crash occurred as state police plan to launch their annual three-day truck safety campaign Tuesday.