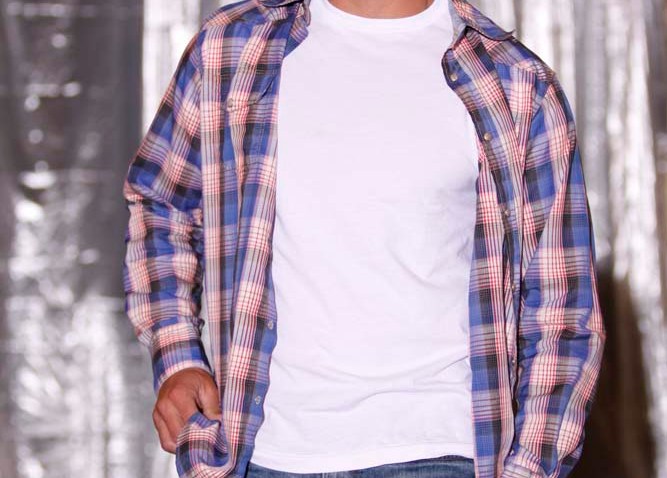 A 37-year-old Bridgeport man is dead after a crash on Interstate 95 North in West Haven just before 1 a.m. on Monday.
Police said Thomas Lane, 37, of Ansonia, lost control of his 2006 Jeep Commander near the exit 42 ramp at 12:58 a.m., rolled over, hit a metal guardrail, rolled along the embankment, then hit a pole, police said.
The engine compartment separated from the car during the crash and Lane sustained a cut to the head, as well as "unknown further external/internal injuries."
An ambulance brought him to the hospital, where he died soon after.
Police closed the highway around 3:30 a.m., and all lanes were open as of 6:40 a.m.
The investigation is ongoing.