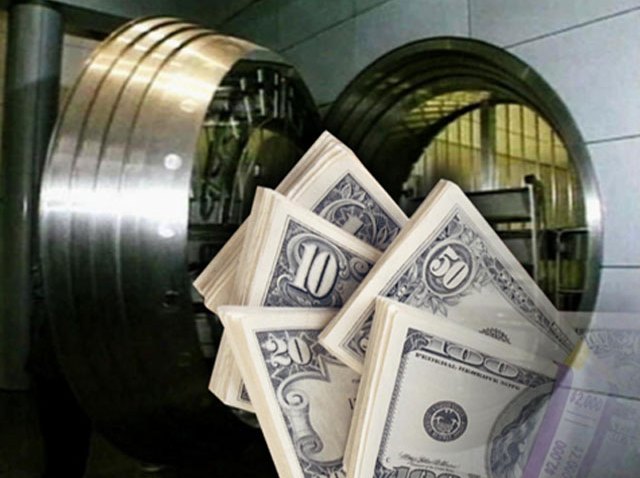 The money from a New Britain bank robbery was recovered, but not in a bag.
"I did it. He had nothin' to do with it," Palmere told police after a robbery at
TD Bank
on West Main Street on Wednesday, she told police,
The "he" she was referring to was
Gary Leibler
, 58, of New
Britain
. The two were together when they were caught, police said.
Leibler was charged with conspiracy to commit larceny and robbery. He's been released on $5,000 bond.
As for Palmere, court officials told the Herald she has quite a criminal record -- she's been arrested 22 times and there two outstanding arrest warrants.
She's being held on $750,000 bond and is due back in court on May 21.