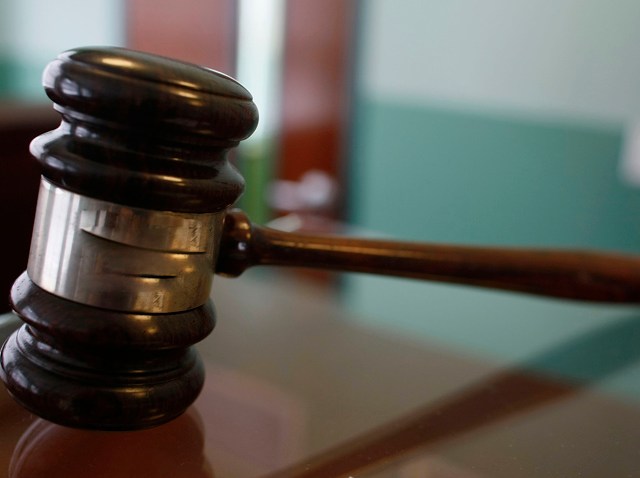 The ex-campaign manager for former U.S. Rep. Chris Shays has pleaded guilty to taking more than $250,000 in campaign money and spending it on car repairs, limo rides, baseball tickets, furniture and other personal uses. He also pleaded guilty to tax evasion.
"I don't disagree with anything," Michael Sohn, 35, of Fairfield, told the judge in U.S. District Court in Hartford on Thursday. He pleaded guilty to one count of tax evasion and one count of illegal conversion.
Sohn used ATM and debit cards to take tens of thousands of dollars from Shays' campaign account each year between 2005 and 2008, prosecutors say.
What Sohn does dispute is allegations he abused a position of trust, which would add jail time.
If the sentencing judge agrees, he would face a sentence of 2 1/2 to three years and a fine of up to $60,000.
Sohn worked for nearly six years as campaign manager for Shays, a Republican who served 10 terms in Congress representing southwestern Connecticut and lost the seat in 2008.
According to the charges, Sohn failed to report $527,136 in income between 2005 and 2008 as an employee of the Shays campaign and U.S. House of Representatives and the campaign money he took.
Prosecutors also say he did not file a tax return in 2005, 2006 and 2007.
Prosecutors say Sohn caused Shays' campaign committee to file four false campaign reports in 2008 because the reports did not accurately report the campaign's expenditures and cash available.

Just weeks after Shays was defeated, a review of his campaign finances uncovered irregularities. Jongbloed said the campaign contacted the FBI, which investigated.
Sentencing is scheduled for May 27.

Copyright AP - Associated Press