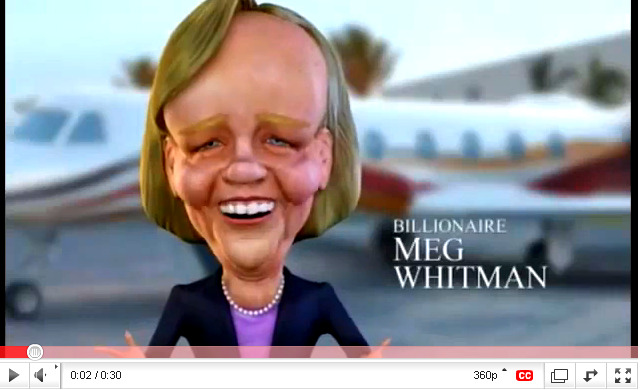 After a sunny close to the weekend, where temperatures rose into the 40s, wind chills have brought brutal cold on Monday and caused icy roads.
A rollover crash on Tolland Turnpike in Willington between Route 32 and Glass Factory Road was one of many crashes this morning. Injuries are reported after a car crashed into a snowbank at Randall Drive and Route 75 in Enfield.
Temperatures will be in the teens inland and high teens to 20s on the shoreline by mid-afternoon on Monday, and black ice due to melting and refreezing has created slippery roads.
With several instances of subzero temperatures reported over the past few weeks, February is on track to become the coldest month on record and wind chills will make it feel sub-zero or in the low single digits in some areas in the evening.
It will be sunny on Tuesday, at about 18 degrees, and Wednesday will likely be partly sunny and in the 20s, but temperatures are expected to drop sub-zero on Tuesday night.
Stay up to date with the latest forecast by downloading our weather app and send your weather photos to shareit@nbcconnecticut.com.