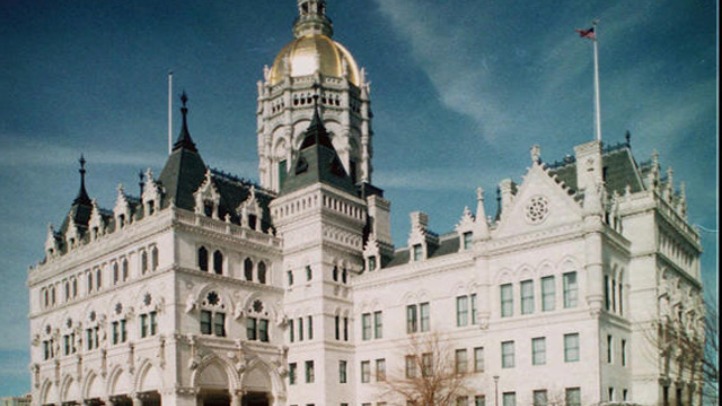 Discrimination based on race, nationality or sex is prohibited by state law. And now, some want to add "gender identity or expression" to that list.
A bill before the Connecticut General Assembly will do just that.
The Judiciary Committee today, will hold a hearing on legislation that would add gender identity discrimination to the protected attributes in state law.
Gender identity is defined for this bill as a person's gender-related identity, appearance or behavior, regardless of what is traditionally associated with someone's sex.
Proponents have tried, unsuccessfully, to get anti-discrimination legislation in recent years. They hope the bill will protect people whether they identify themselves as male or female, regardless of how they express that choice in their attire, name, work and social lives.