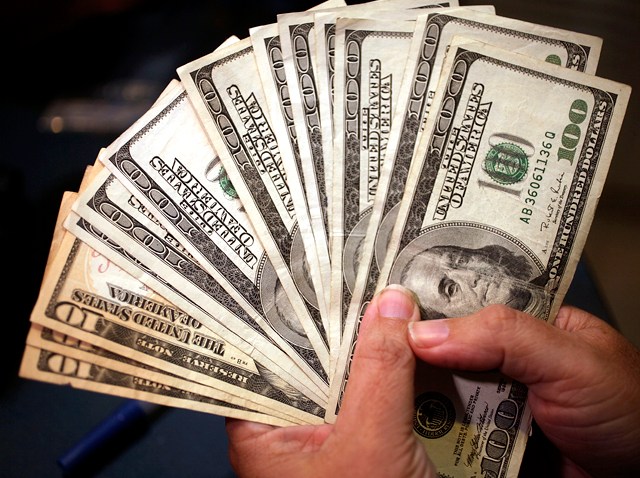 Imagine $518.4 million. Now imagine having to come up with a way to make up a $518.4 million budget deficit.
That's what the state of Connecticut is dealing with, State Comptroller Nancy Wyman said on Monday.
The deficit has increased $3.4 million since last month. Job losses, slow personal income growth and declines in sales tax are still causing problems, which required that the state will have to pay about $65 million more in tax refunds than it had planned to, Wyman said.
The one bright indication is that corporate earnings seem to be rising.
Collections of the tax that corporations pay are up 18 percent over last year and that indicates some improvement in corporate earnings, Wyman said. Still, that's below budget targets by about $15 million.
"Corporations are doing somewhat better but that is still not translating into a lot of hiring," Wyman said. "This indicates that businesses are increasing production and profitability by investing in technology, not new workers."
The state's unemployment rate is 8.9 percent.
Wyman said the income tax is expected to fall about $200 million short of the $6.6 billion it was targeted to generate by the end of the fiscal year June 30.
The second-largest tax category, the sales tax, is down by 8.5 percent from last year, or about $90 million below expectations.