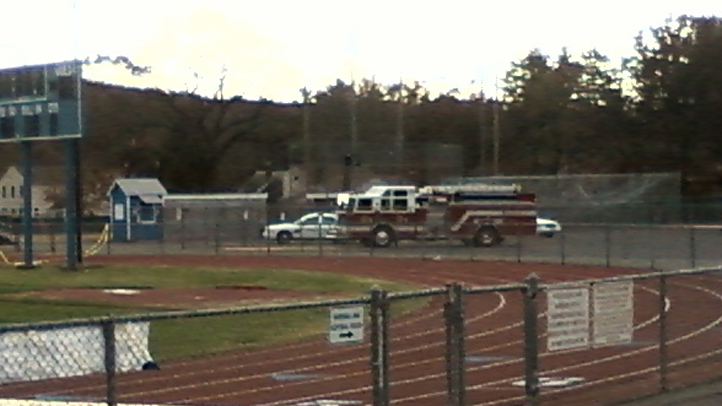 The 17-year-old student found dead outside Plainville High School Tuesday took his own life.
The State Medical Examiner ruled the teen's death a suicide, according to the Hartford Courant.
The body of a teenage boy was found before school started on Tuesday morning, according to Plainville Police Chief Matthew Catania.
When he addressed the media on Tuesday morning, Supt. Jeffrey Kitching said the death does not appear to be related to bullying.
He said his thoughts and prayers are with the student's family.
The principal made announcements to keep the students informed and assure them that they are safe.
After learning the disturbing news, some students asked to go home early and they were allowed to leave, Kitching said, but school officials are trying to maintain a sense of normalcy and there will be no early dismissal.
Classes were kept off the athletic fields and the track was blocked off with police tape.
Counselors have also been brought in to help students on what Kitching acknowledged was a difficult day.
The student's name has not yet been released.