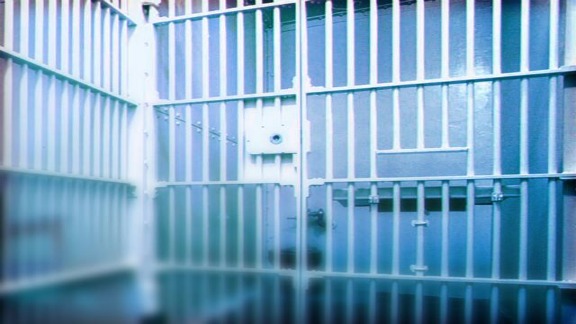 An inmate at Cybulski Correctional Center, in Enfield, has been charged with manslaughter in connection with the death of another inmate.
On March 10, correctional officers went to the cell of Jason Scribner, 31, after inmates said he suffered a medical seizure.
Prison officers found him unconscious and took him to the prison medical unit, but he was transferred to the John Dempsey Medical Center at UConn Health Center, where he died on March 14.
An autopsy showed Scribner had multiple skull fractures and fractured ribs.
State Police Eastern District Major Crime Detectives investigated and determined that Scribner has been physically assaulted.
State police arrested Jose Guiterrez, 24, an inmate, and charged him with second-degree manslaughter.
He was processed at Tolland Superior Court, held on bond and arraigned.