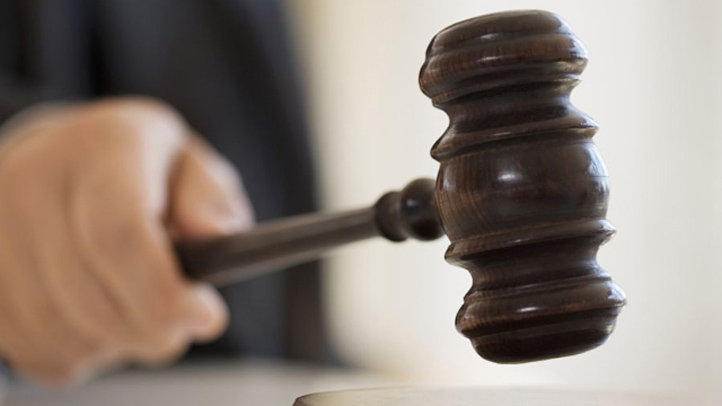 A Naugatuck town worker was arrested on Tuesday, charged with sexual assault involving a minor.

William Krasinsky Jr., 72, was placed on leave from his part-time job as an electrical inspector for the building department, but he will still be getting paid, reports the Waterbury Republican-American.
Krasinsky was arrested at his home on Tuesday night and was placed on paid administrative leave in response to charges against him, including risk of injury to a child and fourth-degree sexual assault.
His accuser is a girl who is under 16-years-old and is not related to him, according to the newspaper

Jeannette Deschesnes, director of human resources, told the newspaper that the borough is doing its own investigation to determine how the allegations relate to his position, which requires him to work out in the field.

Krasinsky was released on $15,000 and due in Waterbury Superior Court on March 16.