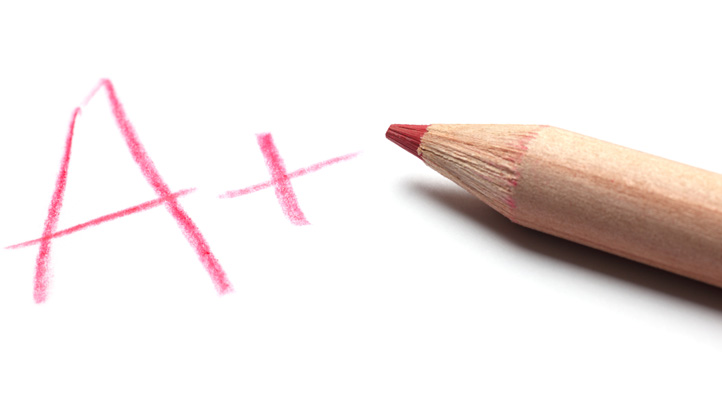 An investigation has revealed instances of grade tampering and preferential treatment of student athletes at James Hillhouse High School in New Haven.
The investigation was ordered by Superintendent of Schools Dr. Reginald Mayo in response to allegations made by Hillhouse High School Assistant Principal Shirley Love Joyner of grade tampering and improper granting of credits for student athletes at Hillhouse.
The New Haven School district hired attorney Floyd Douglas to conduct the investigation. Douglas presented Mayo with a 94-page report of his findings.
According to a statement released by New Haven Public Schools, Douglas' investigation included "dozens of interviews and extensive reviewing of records, including e-mails, student transcripts, school records, teacher grading sheets and other documents."
The statement from New Haven Public Schools also states that the investigation made the following findings:
• Two student athletes were given preferential treatment in summer school and were awarded twice as many credits as other students, yet only had to attend class for half the amount of time pursuant to a "special exception" by Principal Carolina and Riverside Academy Principal Wanda Gibbs.
• Gibbs lied to or otherwise misled the investigator about how and why the two students were awarded two credits.
• With Carolina's knowledge, Ed Scarpa changed the course description for two student athletes to make the course appear to be different than the one taken and to eliminate reference to the course being taken in summer school. The change appears to have been made in order to mislead the NCAA and/or others regarding courses taken.
• Two student athletes were allowed to violate the "160 day attendance rule," with one student missing 45 days of school and still being promoted to the 12th grade.
• While not intentional, the practice at Hillhouse of allowing teachers to award a grade above the numerical average calculated by the Tenex grading system gives Hillhouse students an advantage over other students in the city and arguably results in grade inflation.
• One student athlete received preferential treatment in a variety of ways in an apparent effort to make the student NCAA eligible. In one instance, a failing grade in Intermediate Algebra was erased from the student's transcript, including any reference to the student ever having taken the course.
Also noted in the statement is that the grade tampering is isolated to Hillhouse High School and that none of the allegations involve tampering with the results of state standardized tests like the CAPT or CMT.
According to the statement, disciplinary action will be taken against several staff members as a result of the findings of the investigation.
"We do a terrible disservice to our students when we let them off the hook for academic achievement; even if the intention is help them in the immediate term, in the long run it severely injures their ability to find success in college, career and in life," Superintendent Mayo said. "We want all of our students, including our student athletes, to graduate from high school empowered by a strong education."