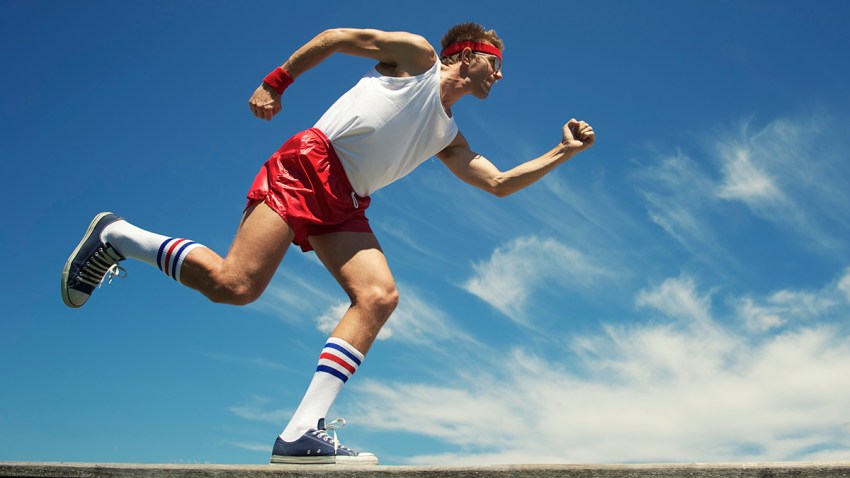 Expecting 16,000 runners and even more spectators, organizers of the ING Hartford Marathon want everyone involved on Saturday to expect intense security.
"With any large event anywhere in the country, security has been heightened after what happened in Boston, so that's nothing unusual," Beth Shluger, the marathon director, said.
Federal and local law enforcement agencies are helping with security, she said.
Checking garbage cans and hiding places along the route is nothing new for the marathon, which runs through towns between Hartford and South Windsor.
But this year, because of the carnage at the Boston Marathon, where the suspects, the Tsarnaev brothers, appeared on surveillance video with their backpacks, there's a special emphasis on bags.
"Runners have to use the official bag we're giving them," Shluger said. "For other people, we would encourage you to not bring bags."
She said unattended bags will be dealt with, but she offers the most complete assurance she can about safety in Bushnell Park on Saturday.
"My entire family is at that finish line. I feel very safe," she said.