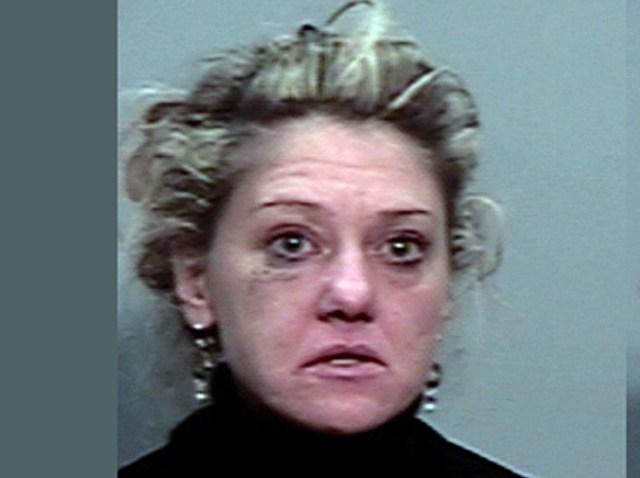 Meghan Cleary wanted directions, but the Middlebury woman got a trip to jail instead because, police said, she'd had too much to drink.
Cleary, 33, parked her car behind Vernon officers who were conducting a checkpoint on Route 83 early Friday morning, walked up to them in the middle of the road and asked them for directions to Interstate 84, police said.
They quickly realized Clearly was intoxicated and arrested her, police said.
Cleary also had five different types of prescription narcotics and an open beer in her car, police said.
She was charged with DUI, possession of narcotics, possession of alcohol in public and improper parking.
Follow us on Twitter @NBCConnecticut, on Facebook, and sign up for breaking news SMS alerts on your phone by texting "CTBREAKING" to 622669.