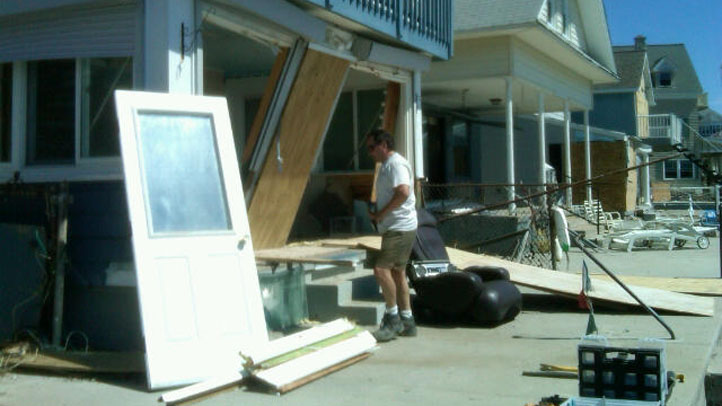 Irene is being retired from the list of storm names because the 2011 hurricane killed 49 people, including at least two in Connecticut, and caused more than $15 billion in damage.

A report from the National Oceanic and Atmospheric Administration says the name will be replaced by Irma.

Irene was retired on Friday from the official list of Atlantic Basin tropical storm names by the World Meteorological Organization's hurricane committee.

Tropical Storm Irene destroyed houses, knocked out power for more than half a million people and caused damage to bridges and roads.

At one point, 672,000 Connecticut Light & Power customers were without power and power remained out for days for many.

The report says storm names are reused every six years unless retired for causing considerable casualties or damage. Irene is the 76th name to be retired from the Atlantic list since 1954.


Copyright AP - Associated Press