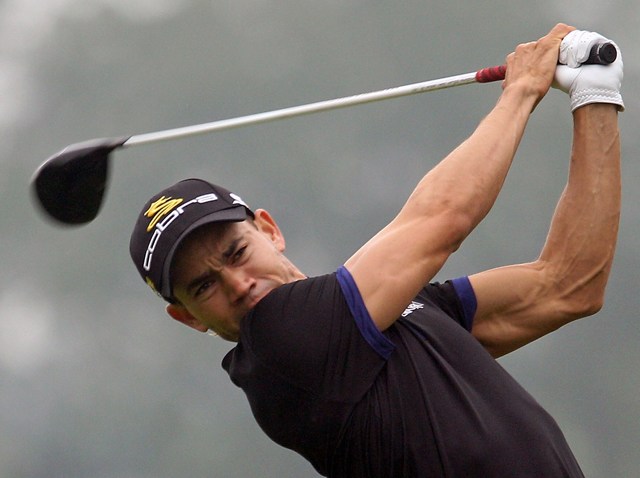 There's some irony to delaying an event called the "Polar Bear Open" because of snow, but it's true.
Thirty inches of snow is proving to be too much for the golf tournament that brings diehards out into the elements to play some holes.
This is the first time in 15 years that the event has been postponed because of weather.
"We have played in February in previous years but had moved the Polar Bear back to January to relieve the cabin fever that settles in after the holidays," organizers said in a news release. "This year, we have over 30 inches of snow on the ground right now with more snow on the way for Friday and Sunday, it will be virtually unplayable out there,"
So, now nine-hole Polar Bear Open will be played on Sunday, Feb. 13, 2011.
In case you've never been, Chet Dunlop, Connecticut PGA Teacher of The Year, founder of the Burlington Golf Center and Director of The New England School of Golf, is behind the event where golfers brave the elements to play after warming up by wood-burning stoves, then warm up on free mugs of hot mulled cider.
Entry fee is $25 per player. The Burlington Golf Center is on Route 4 in Burlington, Connecticut.