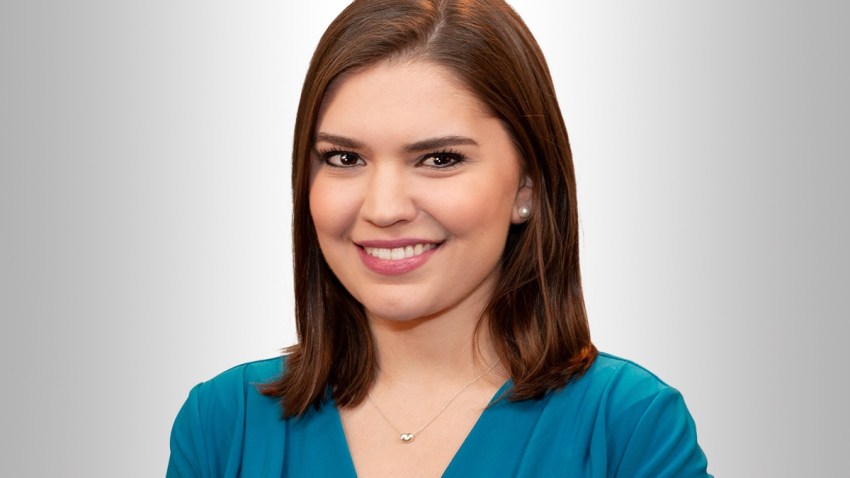 Isa Gutierrez is a reporter for NBC Connecticut.
Isa is passionate about meeting people in the field and telling their stories, especially when it is for the first time.
Prior to joining NBC Connecticut, Isa was an Associate Producer at Dateline NBC and an NBC News Associate. She worked on many major projects for the network, including the one-hour NBC News special on the 2014 hunt for drug kingpin, Joaquin "El Chapo" Guzmam.
She began her career as an NBC News Fellow at The Last Word with Lawrence O'Donnell on MSNBC, along with interning at Univision in Seattle and the Today Show. Isa spent her college journalism residency at WLNS in Lansing, Michigan.
As a freelancer, Isa covered the 2016 presidential election for the Washington Post, and national security stories for Newsweek, U.S. News World Report, and MoneyWatch.
Isa graduated from Northwestern University with degrees in Broadcast Journalism and Latina/Latino Studies.
In her spare time, Isa loves restaurant hopping in West Hartford and exploring Connecticut's towns. She also enjoys hiking and going to the beach with her rescue dog, Pippa.