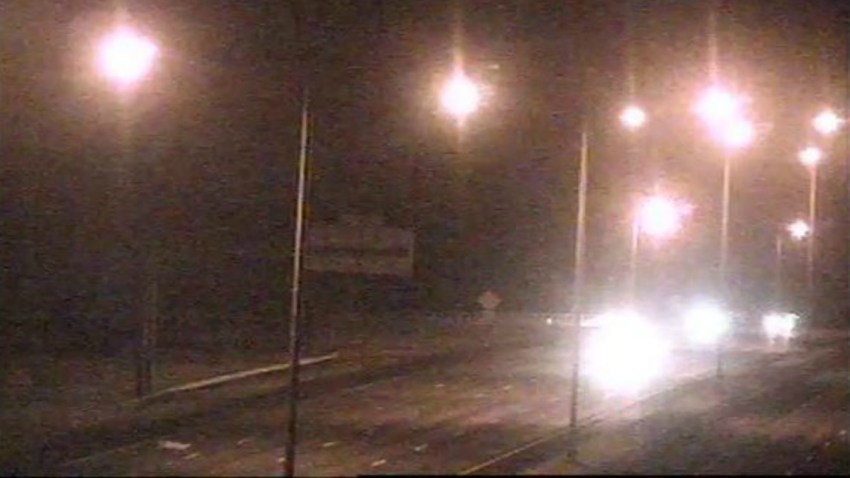 Monday morning is starting off with fair skies and mild temperatures for the most part, with some isolated slick spots on the roads and scattered showers later on.
There's a little bit of fog that could cause some visibility issues and temperatures around freezing in parts of the state like Danbury, Willimantic, Westport and Meriden could create some icy patches on the roads in those areas.
Willimantic police are warning drivers to be cautious because of icy patches on the roadways there.
To the west of us, there's a line of rain shower activity that will likely fizzle as it gets closer to Connecticut. There could be showers close to lunchtime and another sprinkle is possible around dinnertime and the evening commute. Any rain is not expected to be significant.