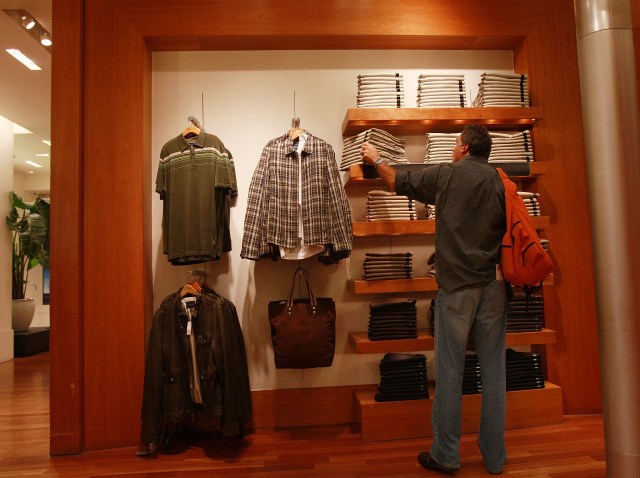 Sales Tax Free week begins Sunday in Connecticut, but you'd hardly know it. Unlike in previous years, it's hard to find anything about the week -- anywhere.
Back in 2004, Rell was glad handing "shoppers" at Westfarms Mall during her announcement of Sales Tax Free Week. Now, she's not on TV promoting it at all. We hope that's because her office is so busy negotiating with Legislative leaders to come to a budget compromise that she just can't find the time.
This time around, Sales Tax Free week is not on her Web site or even the homepage of the state's Web site.
The reason likely lies in the millions of dollars in tax revenue that the state gives up during a tax-free week. In 2004, the Office of Fiscal Analysis estimated the amount of revenue passed on during a week like this to be $3.3 million, which today would go a long way to helping the state's current financial, umm, situation.
The tax-free week is actually a law. A spokesman for the Governor's office says there was no way it could be undone easily.
You can find a tad bit more on this Web site from the Department of Revenue Services.
The rules if you buy: Each item has to be less than $300 and items usually sold as a pair can't be separated.
So the state's loss is your gain, but only from Aug. 16 Saturday, Aug. 22.