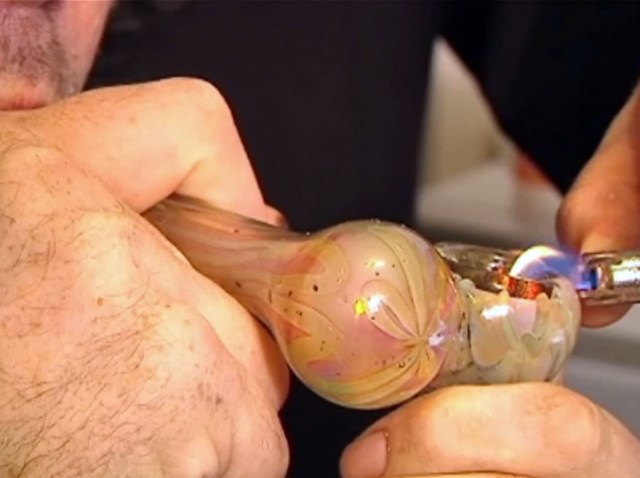 They call it "herbal incense," but authorities are looking to crack down on some new products that apparently mimic the effects of marijuana, and are being sold legally in Connecticut.
It's called K2, and it's on the shelves in stores in Waterbury and Torrington, according to the Waterbury Republican American. K2 looks like potourri, but is sprayed with artificial compounds that give it the euphoria-inducing qualities of pot, the paper reports.
Packages of the substance warn it's "Not for human consumption" and "For aromatherapy use only," but one storeowner who sells K2 says people can and do smoke it.
"It's a legal alternative for people who want a relaxing smoke," John Carusello, owner of Lifestyles in Waterbury, told the paper.
"Before anybody starts to outlaw anything, they should see if it's harmful, and I think they would find this isn't a harmful substance" Carusello said.
The Federal Drug Enforcement Agency doesn't have an official position on the substance, which keeps it legal, for now.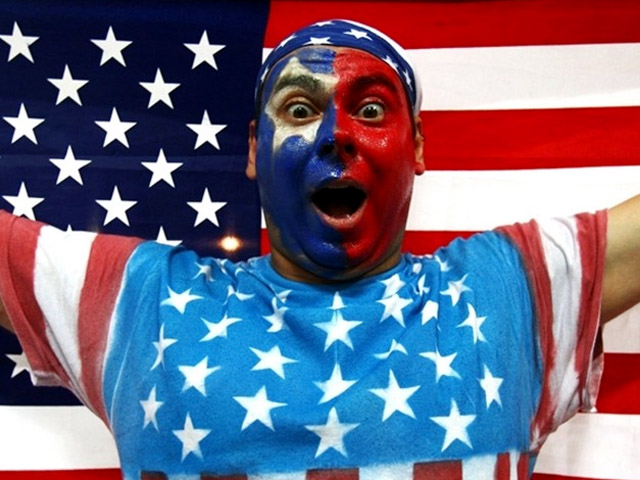 It's snow joke: The Vancouver Winter Games are here! Get more Olympics news from NBC Connecticut, fan us on Facebook and follow us on Twitter. You can also get the TV listings here.