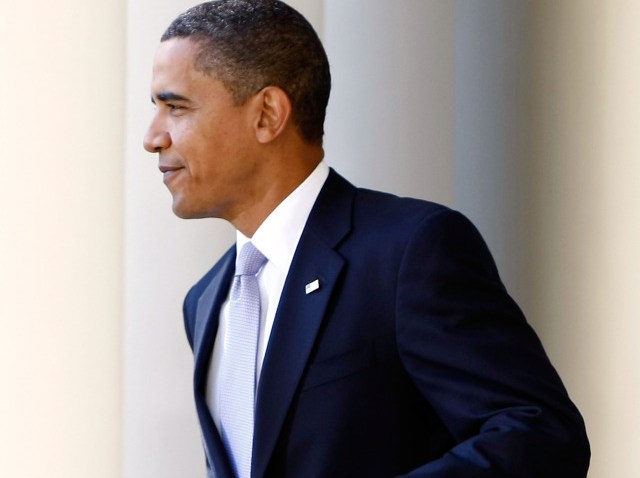 Looking for an afternoon snack? How does free ice cream sound?
Today, April 8, is free cone day at Ben & Jerry's and they are giving away free ice cream from noon to 8 p.m.
There are several Ben & Jerry's locations in Connecticut, including West Hartford, Canton, Manchester, Branford and Milford.
Ben & Jerry's has been holding free cone day each year since 1979.
Enjoy!