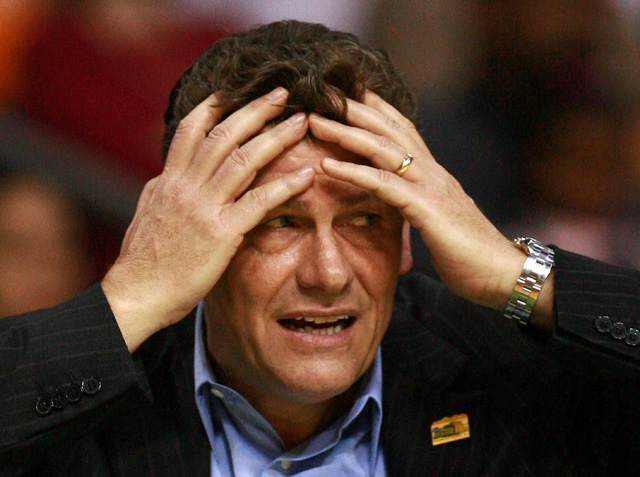 Geno Auriemma's brand extends beyond women's basketball to wine, pasta sauce and a restaurant at Mohegan Sun, and soon his name will go up inside renovated rest areas along Interstate 95 in Milford.
"You know, I'm the Queen of England, I just show up and wave to everybody," said the UConn coach, who'll lend his name to an effort to make the rest areas destinations for travelers both local and from out of state.
"Connecticut people use these facilities as local travelers, so Geno's concept is a strong, diverse menu offering," said Paul Landino, development agent for Subway and head of Subcon. He's spearheading the public-private partnership to remake 23 rest areas, owned by the state government.
They'll feature McDonald's as they currently do, plus Subway and Dunkin Donuts stands, and Geno Auriemma's Fast Break, at least at the first rest areas to be renovated, in Milford. Construction could begin after July.
"We believe that once people try that menu offering, they will come back," said Landino.
Auriemma said he's involved in management decisions at his Mohegan Sun restaurant and he's partial to his restaurant's cheesesteaks.
"We want to be part of what welcomes people to Connecticut," Auriemma said, "We want to have a quality atmosphere, quality food and not just regular fast food either."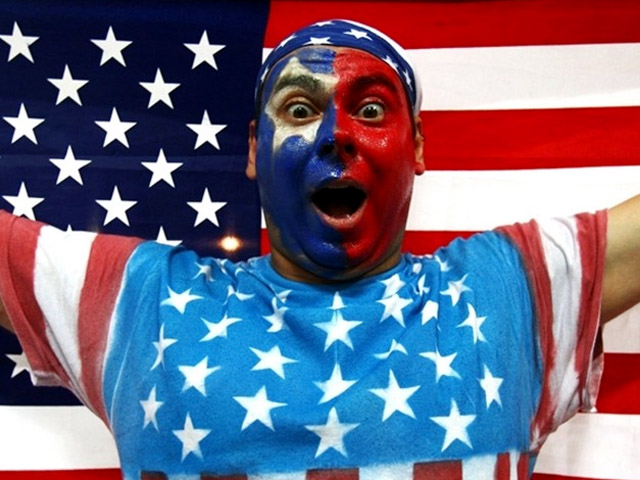 It's snow joke: The Vancouver Winter Games are here! Get more Olympics news on Olympic Zone
Fan us on Facebook
Follow us on Twitter