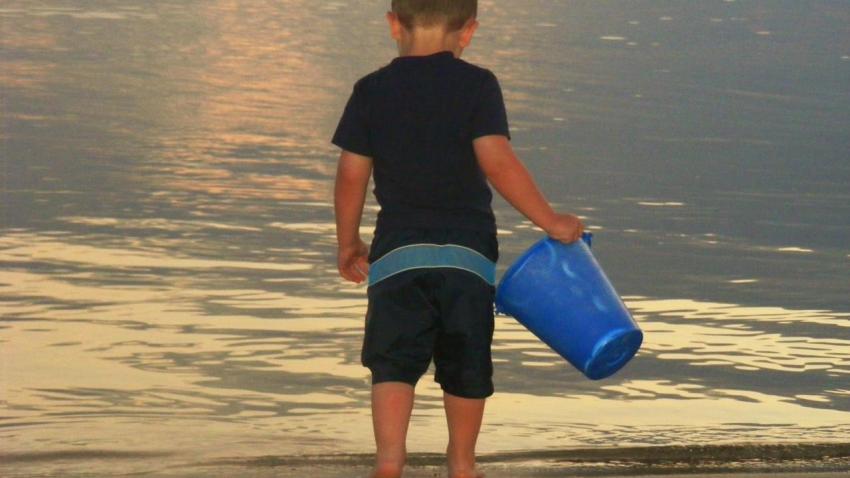 You would never know that summer's been here for almost two months, but it actually feels like it, finally.
There are actually heat advisories in effect for Monday, the first day the temperature is expected to hit close to 90 degrees in Connecticut this summer. Warnings are issued for Hartford, Tolland and Windham counties and air quality advisories are in effect along the entire southern part of the state.
If you're on vacation today, lucky you. If you head to the shoreline to hit the white sands of Connecticut's beaches and get in the water, be careful when you're there. Air quality alerts means high ozone levels.
Whether you're going to the beach, the park or staying home, this is a great day to treat yourself to some homemade ice cream. Connecticut has some great creameries.
We've sampled lots, all to serve you and keep you looking great in your bathing suit. Here are our picks.
What's a more summery meal than lobster?
After a day at the beach, enjoy some of New England's favorite catch from the sea. Whether you like your lobster cold, buttered and on a roll or hot with corn on the cob, you can find it somewhere in Connecticut.
Again, we've done the work for you. All you have to do is choose a place and pay the bill. Sorry, we can't help you with that.
When the mercury rises, how do you stay cool. If you have ideas, other than cranking up the A/C, share them by commenting.