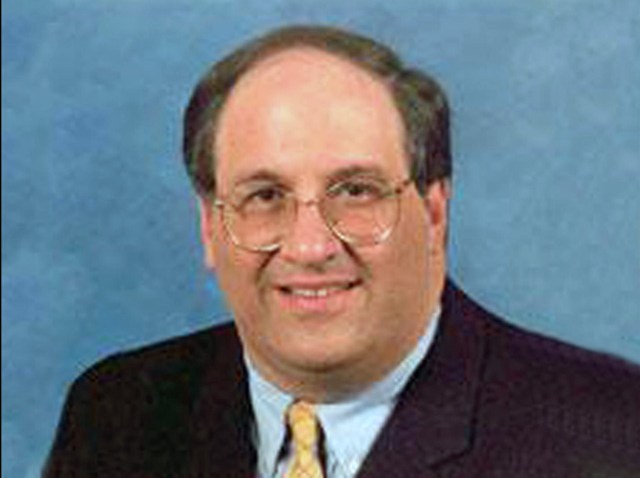 Waterbury Major Jarjura said last week he was considering switching from the crowded governor's race and into the race for lieutenant governor. On Wednesday, he will annouce his intentions.
Jarjura is one of at least six Democrats who have been vying for the seat.
"As I travel the state, meeting with people and listening to the other candidates, I have come to understand how my combination of experience and achievements can best serve the state of Connecticut," Jarjura said in a statement released on Monday. "There is only one issue in this race ... We must reverse the economic and legislative policies that have put our state in such dire financial straits and make it competitive, stable and fiscally sound."
Gov. M. Jodi Rell has decided not to compete for in the November election and Lt. Governor Michael Fedele is eyeing the governor seat.
Should Jarjura swap races, he will be at least the second since the end of March. Newington Mayor Jeffrey Wright, a Republican, dropped his bid for governor in March to run for Secretary of the State.
At this point, there are at least two candidates for lieutenant governor.
Kevin Lembo expressed interest as a Democrat and Lisa Wilson-Foley has expressed interest as a Republican.