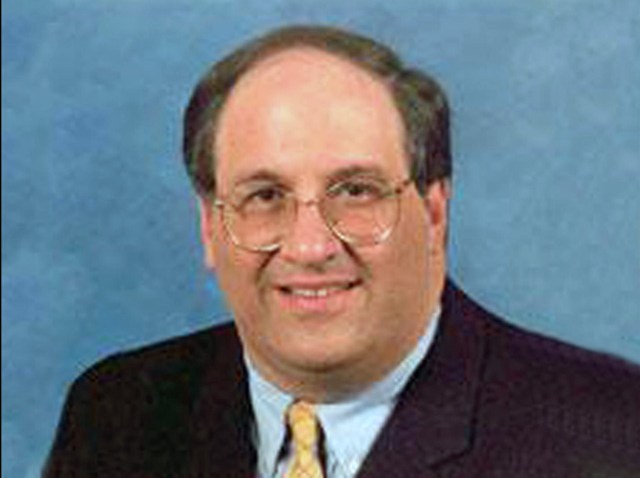 Mike Jarjura has filed a lawsuit against the State Election Enforcement Commission for approving his primary opponent for public campaign financing.
Jarjura, a Democratic candidate for comptroller, filed the lawsuit in Hartford Superior Court on Friday, saying fellow Democrat Kevin Lembo continued to raise funds toward the $75,000 needed to qualify for public funding after the July 16 deadline.
Jarjura challenged Lembo's public funding bid in a complaint last week with the elections commission.
That complaint said Lembo improperly used donations from an abandoned run for lieutenant governor to help him qualify for a grant in the comptroller race. The commission found no wrongdoing and approved Lembo for a public grant Wednesday.
A Citizens Election Program official and a Lembo campaign spokeswoman said Friday they believe no rules have been broken.
The primary is Aug. 10.
Copyright AP - Associated Press