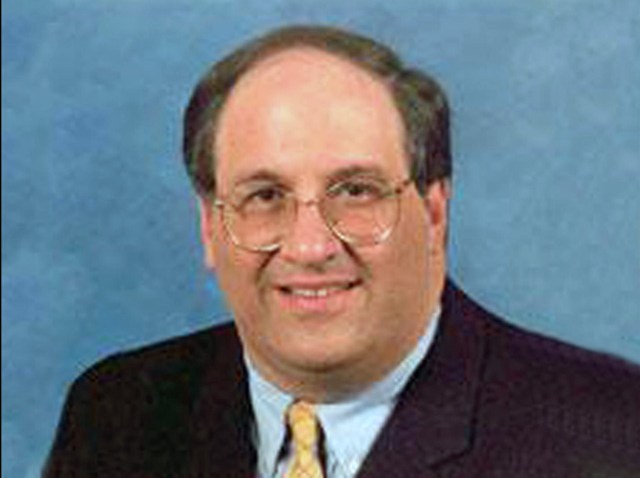 Waterbury Mayor Michael J. Jarjura plans to run for state comptroller.

Several candidates have switched the office they are seeking as we move closer to the conventions next weekend.
Jarjura was originally planning to run for governor, then switched to the lieutenant governor's race and is now running for state comptroller. The reason, he said is that the current comptroller, Nancy Wyman, is running for lieutenant governor with former Stamford Mayor Dan Malloy, who is running for governor.
Jarjura, a Democrat, said Wyman's decision to leave the office "has created the need for someone with a solid track record in finance, bonding and complex financial problems" to fill the position.
"My record speaks for itself in that regard," Jarjura said.

Jarjura released a statement on Friday lauding his record, which includes bringing Waterbury from " its lowest point in 2002" when it had "junk" bond rating and faced a $1 billion in unfunded liabilities to an A-rating from the major bond houses.
"The fiscal and structural problems that Connecticut faces are nearly identical to what I faced when first assuming the Mayor's office in Waterbury," Jarjura said. "I look forward to the opportunity to work on righting Connecticut's financial ship and bringing the same best practices to Hartford that served taxpayers in Waterbury so well."
State healthcare advocate Kevin Lembo is also running for the position.