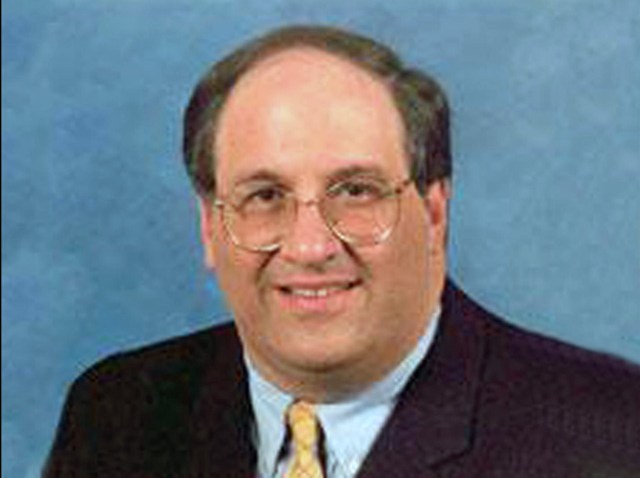 Tuesday afternoon is the deadline for candidates to submit signatures to run for office this election season, and those signatures will determine which races have primaries in August.
It looks like there will be a primary for the office of state comptroller.
State Health Care Advocate Kevin Lembo, a Democrat, got the party nomination at the Democratic Convention last month but Waterbury Mayor Michael Jarjura said on Tuesday that he will wage a primary, slated for Aug. 10.
"It's time we return financial sanity to state government," Jarjura said in a news release. "While I may not have been the pick of the Democratic party bosses, I have won 16 elections and primaries over the last 20 years, including an historic write-in victory in 2005."

Lembo's campaign released a statement defending his credentials and experience.
"With Connecticut facing the prospect of more than a $3 billion hole in the state budget next year, Kevin Lembo has the experience as a former Assistant Comptroller and now as Healthcare Advocate, to need no on the job training for State Comptroller," his campaign said.