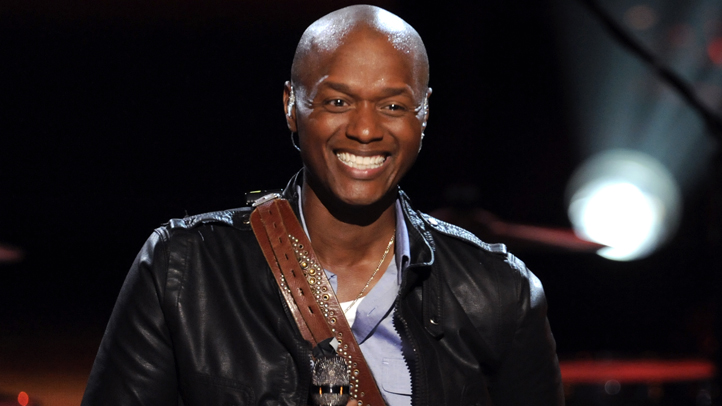 Javier Colon, the angelic sounding singer from Stratford, was crowned the first-ever winner of the NBC hit show "The Voice."
Colon, the only male performer among the four finalists, beat out runner-up Dia Frampton by just 2 percent of the total vote.
The University of Hartford graduate wowed the crowd, and America during Tuesday night's final performance show, with "Stitch by Stitch," an original song written for him.
The song reached number 2 on the iTunes chart by Wednesday morning, only surpassed by Frampton's "Inventing Shadows," but America's votes gave Colon the win Wednesday night.
A teary-eyed Colon was nearly speechless after winning.
"I want to thank everyone at home who believed in me and who voted for me," Colon said as confetti fell from the ceiling at the end of the show.
Friends who graduated with Colon from Stratford's Bunnell High School gathered to watch the show on Wednesday night.
"We are so proud of him," Amy Taylor said. In our hearts, he was always a winner, but America finally figured out what we knew all along."
Some were overcome with emotion after Carson Daly revealed Colon had won.
"He's put Stratford on the map," Ariana Fine said. "He deserves this and we couldn't be more excited. I'm crying, I'm so happy for him."
Colon wins a $100,000 prize and a recording contract.