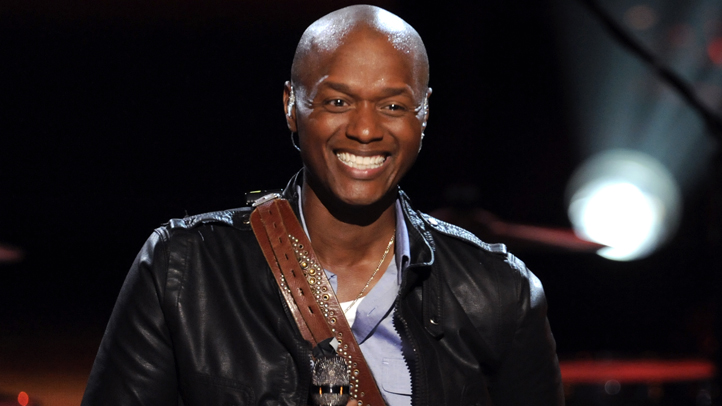 If you had told Javier Colon that he'd be the front-runner in the final episode of a nationally televised singing competition years ago, he wouldn't have believed you.
But that's what's unfolding on NBC's "The Voice" Tuesday night. Javier, a Stratford native who now lives in West Hartford, is one of four contestants set to sing for votes at 9 p.m. on NBC Connecticut.
The Hartt School of Music graduate won great praise from the four judges from the beginning, as well as from fans. Last week, he garnered the most votes on Team Adam. That was what it took to move onto the finals and represent Maroon 5 lead singer Adam Levine and get a chance at a $100,000 recording contract.
Javier said the support he's been getting has been overwhelming.
"Just walking around when I'm at home and the support that I get in Whole Foods or Stop & Shop. Folks just coming up and saying hello and being supportive. It's awesome," Javier said.
Getting ready for his final performance, Javier says it's all about relaxation. "I just kind of zone out, just kind of get into a nice little zen place and listen to my song over and over," he stated.
If you want to take part in the excitement, according to Colon's Facebook page, there are four viewing parties Tuesday night across the state from 8:30 p.m. until 11 p.m.