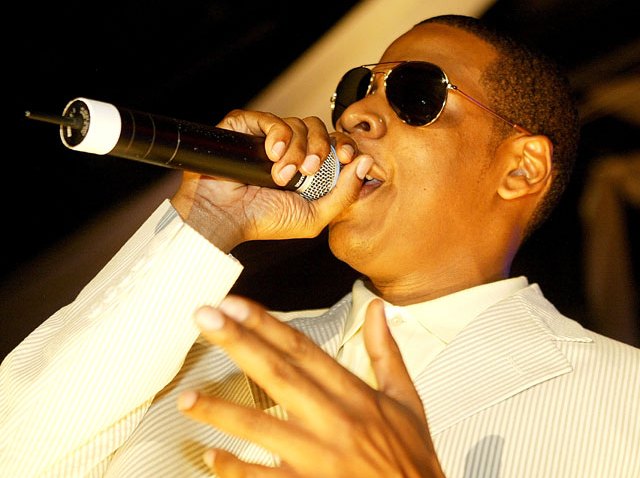 Jay-Z is coming to town, and you can get in on the tour before your friends, unless you want to share with them that there's a presale. But its exclusive, according to Mohegan Sun.
Mohegan Sun started the "exclusive presale" at 10 a.m. on Thursday and ends at 10 p.m. on Friday, so you'll have to figure out who's going with you, and quickly, to participate.
The record-setting superstar is bringing his BP3 2010 North American tour to Mohegan Sun in March, March 5, to be exact.
If you buy your tickets through Mohegan's Web site, you can get them starting today in an exclusive presale. Here are the details:
Use Password: BP3TOUR
If you miss the presale, all tickets go on sale starting on Saturday, Jan. 16 at 10 a.m. Special guests Young Jeezy and Trey Songz will be here too.
What would make the show even better is if Jaz-Z can belt out a little "Nutmeg State of Mind" for us.