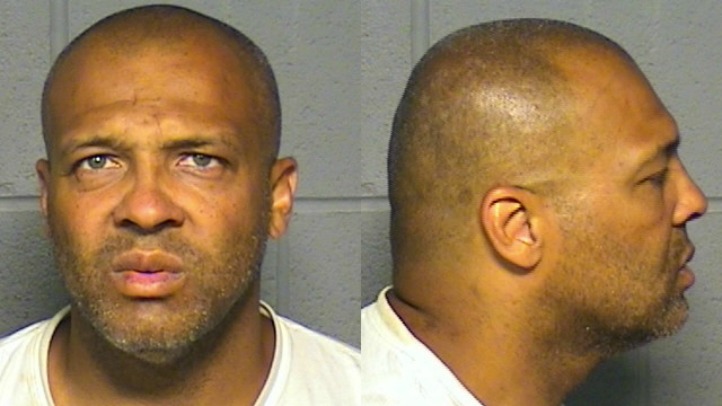 A registered sex offender was sentenced to 120 years in prison Friday for an assault on a child in 2010.
Brian Wright, 48, was arrested July 29, 2010 on charged he attempted to abduct and sexually assault a child under the age of 13 in Pope Park in Hartford on July 20, 2010.
According to police, Wright was released from prison in December 2009 after serving 25 years for raping several women. He moved into a shelter in Hartford after his release, police said.
Wright received the 120-year-sentence after one of the first successful prosecutions under Connecticut's "Jessica's Law" statute, according to police. Under the law, which was enacted in Connecticut in 2007, sex offender who commit sex crimes against children under the age of 13 are subject to strict sentencing guidelines.
The aggravated sexual assault of a minor charge against Wright carries a 50-year minimum sentence, according to police. He also faced two other charges with a 25-year minimum sentence each.
"Jessica's Law" was named for Jessica Lunsford, a 12-year-old girl who was sexually assaulted and murdered by a convicted sex offender in 2005.